According to PwC's Annual Global CEO 2019 Survey, "Availability of key skills" is the number three threat facing CEOs right behind government policy and regulation concerns.  Concerns about availability of key skills has moved up from fifth in 2018 to third in 2019 and for good reason, particularly in the U.S. In mid-2019, the national unemployment rate in the U.S. was 3.7 percent, and the unemployment rate within the engineering and information technology (IT) professions hovered around 1.6 percent.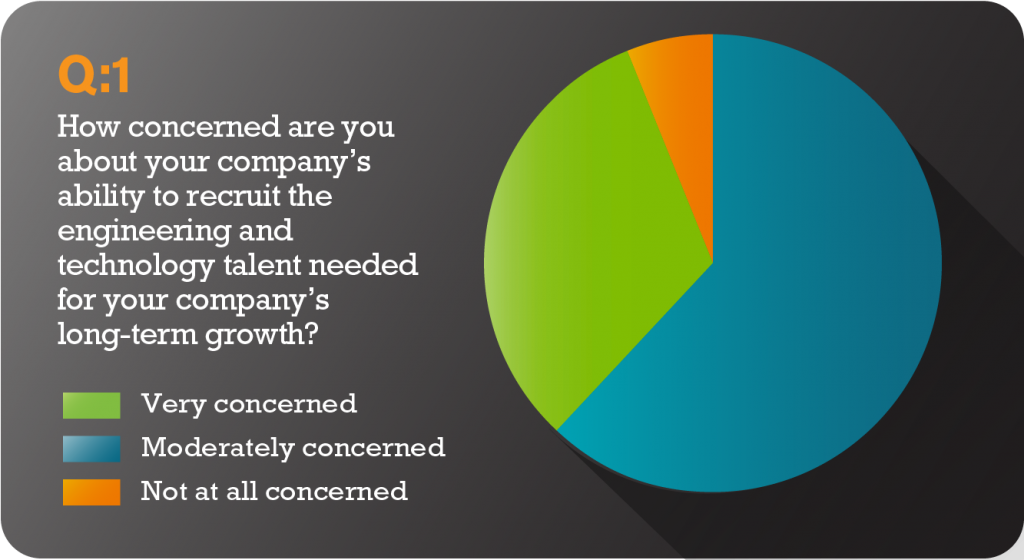 The concerns expressed by the respondents in this year's PwC's CEO survey are further reinforced by TechServe Alliance's engineering and IT job growth figures. Over the past two years, engineering job growth has proceeded at a modest rate and IT job growth has come to a virtual standstill.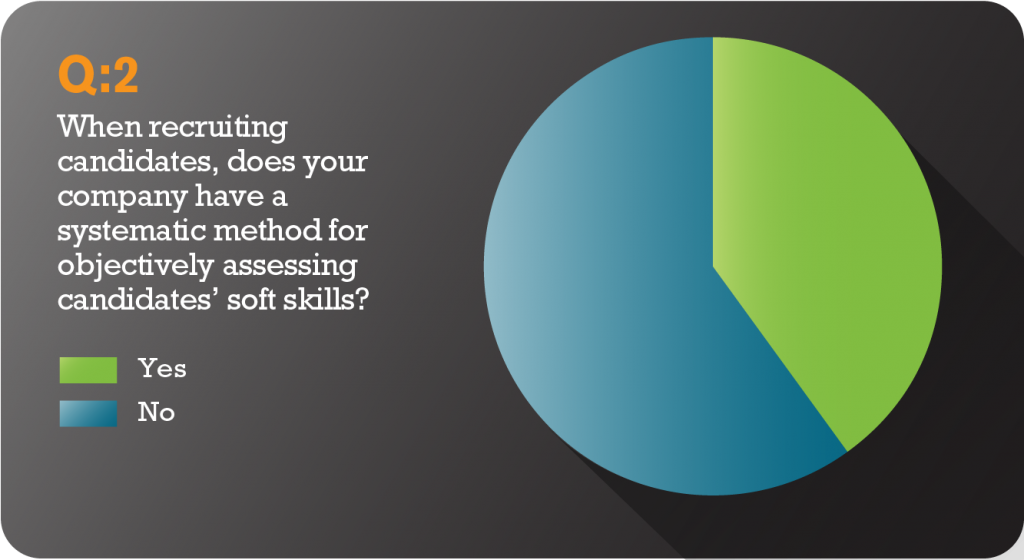 IT job growth stagnation is certainly not from a lack of demand, but a lack of talent supply. Engineering job growth has been consistent over this period within a robust economy. However, given the ever-increasing IT skill sets required for engineering work within the age of the internet of things, engineering-driven organization leaders are certainly not sleeping easy.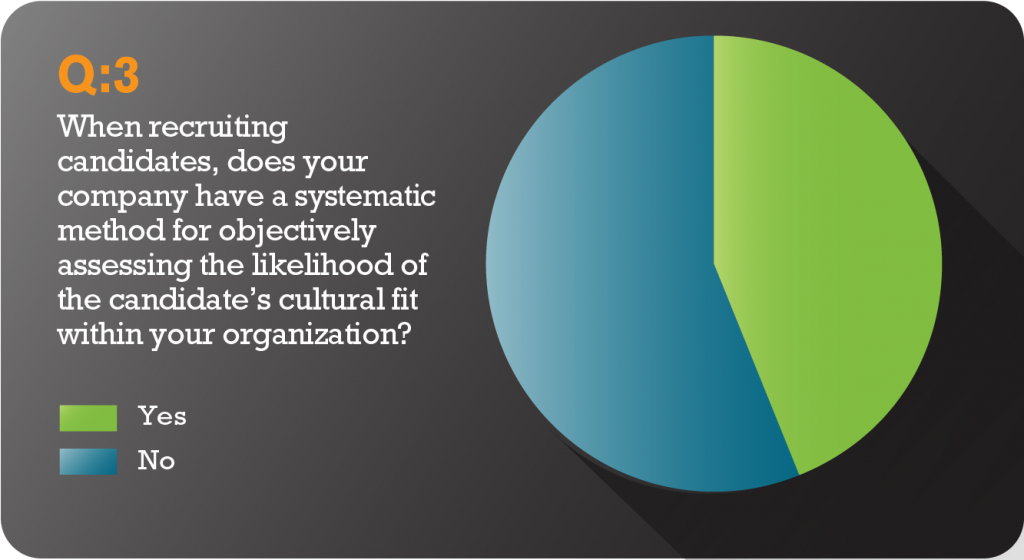 Given these challenges, 180 Engineering wanted to learn more about how leaders within the engineering community are feeling about the availability of talent. Additionally, we wanted to learn more about how the industry is handling its talent acquisition processes overall.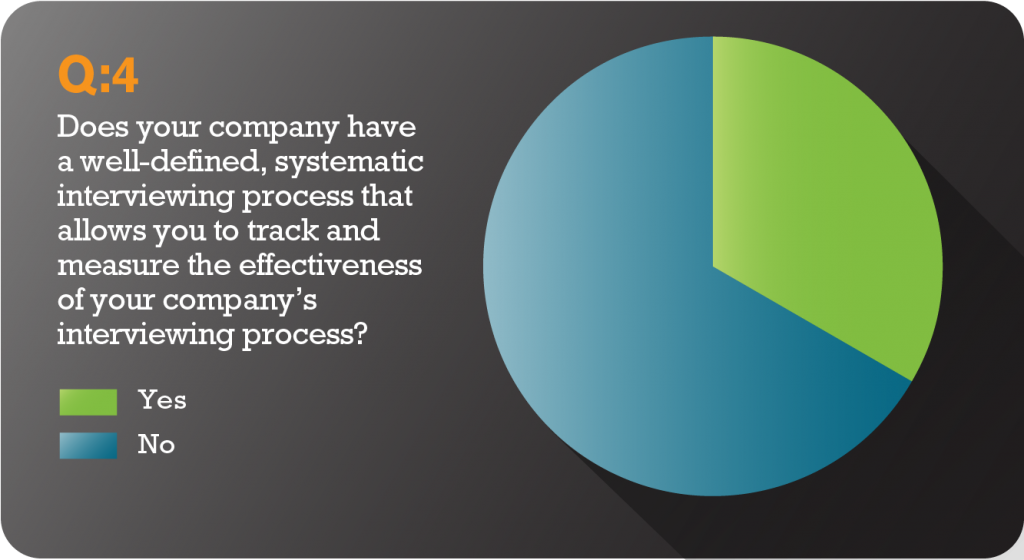 Within a business climate where data and analytical insights are increasingly driving decision-making, is the talent acquisition process being managed as systematically? Fifty engineering industry leaders responded to our survey. Yes, the industry is quite concerned about the availability of talent. But, overall, systematic and data-driven decision-making has not overwhelmingly affected the industry's approaches to talent acquisition.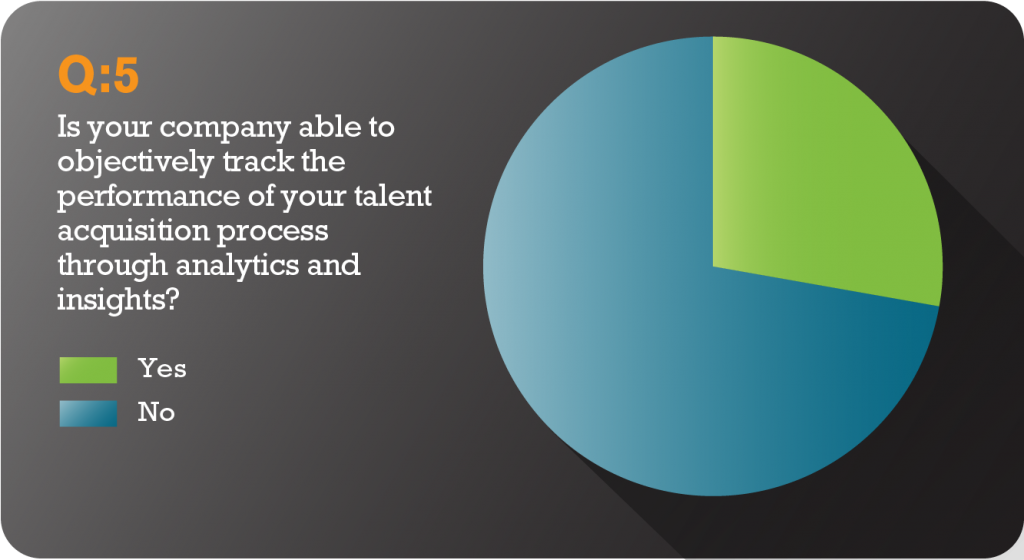 Within this exceptionally tight engineering and IT talent market, might organizations need to implement a more systematic approach to improve the effectiveness of their talent acquisition process? This data offers a sneak peek into a larger piece to be released shortly in which we will explore insights from engineering industry leaders and discuss approaches for improving the talent acquisition process.