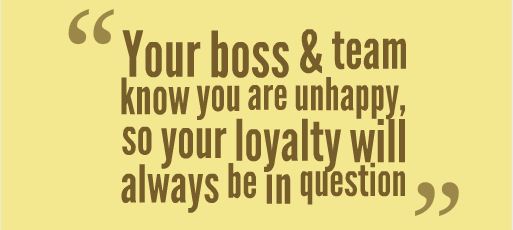 Written by Lisa Quast, Forbes contributor
It was a moment in my career that I will never forget. I had accepted a new job at a different company and when I went into my boss's office to quit, with resignation letter in hand, he offered me a higher salary if I would remain in my current job.
Even if you think this would never happen to you, it is best to prepare in advance so you'll feel comfortable with your response, which should always be: "No, thank you." Surprised that I'm telling you to decline your manager's counter offer? Here's why…
If you followed the process I explained in a previous blog (Job Seekers: Consider This – Before You Change Jobs) – to analyze the reasons WHY you want to change jobs – then you'd already have identified the issues that were within your manager's or your ability to control. And you'd already have worked through ways of fixing those issues.
If you felt you were underpaid, you'd have asked your boss for a raise.
If you were bored in your job and wanted more challenging work, you would have discussed this with your manager and asked him or her to assign you to projects or tasks that will broaden and deepen your work experience.
If a lengthy commute was lowering the quality of your life, you'd have negotiated to work from home a few days a week.