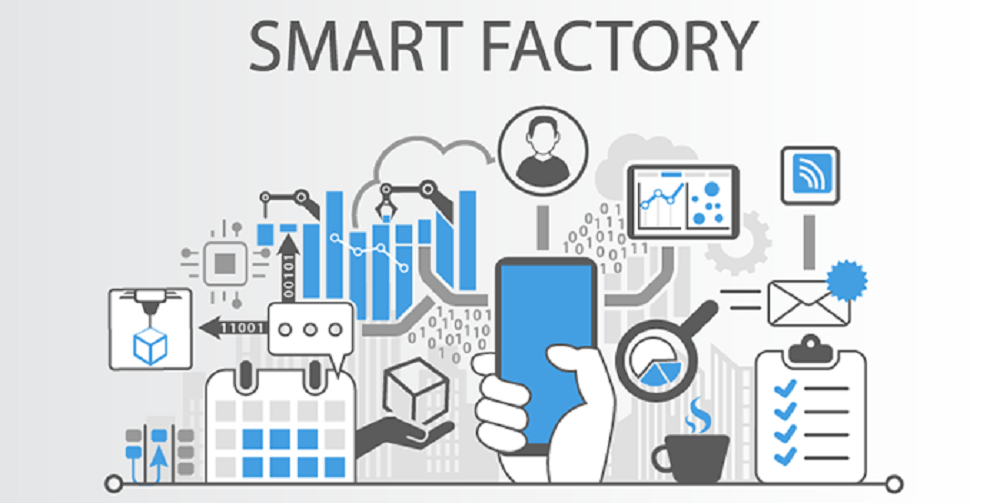 For large companies controlling multiple facilities, multiple lines and even operations in multiple countries, it's essential to maintain control and knowledge over the activity and productivity of your operations. Historically, the old way of doing this may have included collecting written reports from operators and floor managers on the operation of the machines. With the industrial internet of things (IIoT), this reporting can be done directly from the sensors inside your machines to your laptop, workstation or smartphone, allowing you to manage productivity and throughput across all machines, lines and facilities.
IIoT is proving to be especially useful in process manufacturing such as oil and gas production. With many facilities working across the country, many in remote areas, IIoT monitoring allows for accurate analysis of the state of components like pumps, motors and valves to reduce the risk of downtime or damage.
We spoke to Jason Toon, applications engineer at Beckhoff Automation about how Beckhoff's IIoT system can connect a plant to the cloud.
With cloud services, machines are connected for communication using the cloud. In the video, Toon stands before a tradeshow demonstration board which highlights the protocols, device types and machine interfaces that can be connected via this system. Once connected, the cloud will store the data, process data, and perform analytics. Things like smart tablets, smartphones, and HMI screens can show the data. Continue reading