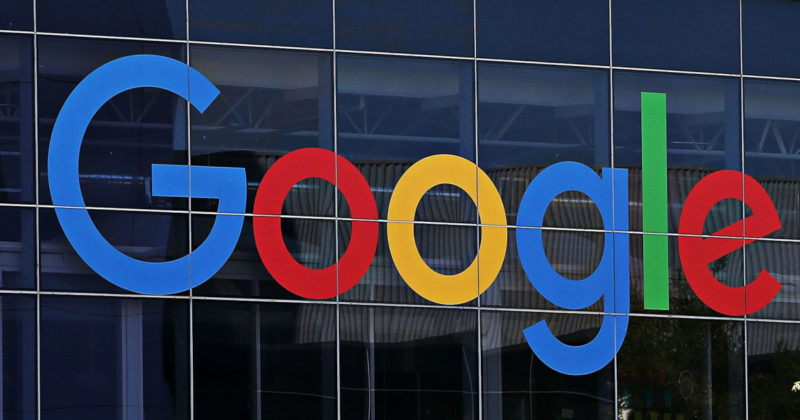 It does not seem so long ago that one of the keys to successfully landing a sought-after job was a resume printed on the finest resume paper and carefully addressed, matching envelopes. Then, many of us learned that resumes should more creatively express our individuality. Borders, tables and call-out boxes were included for visual interest and to help us stand out from the rest.
However, recruiting companies and hiring organizations alike have changed resume and application management approaches. Successful resume creation for today's job seekers has many similarities to the work of digital marketers striving to rank on search engines like Google, Yahoo or Bing.
Google's  journey to develop modern search started fairly simplistically, primarily using keywords. The frequency and prominence of keywords was the leading factor in determining how good of a match a web page was for a specific search. While even early search technology was amazing, there were decided shortcomings. Website owners and marketers would stuff pages with keywords  in manners that did not contribute to meaning (actually often detracted from content clarity) and search technology was not yet sophisticated enough to use contextualization to refine search results.
Today's search technology has come a long way and is still advancing. Keywords are now just one of many factors search engines use to match searcher's intent with available web content.
So, what does Google have to do with modern resumes?
There are actually decided parallels between the two technologies. But, just as a marketer who has been removed from advancements in search engine technology for a few years will have some catching up to do, a job seeker who has not created a resume in a number of years likely needs brush up on current Applicant Tracking System (ATS) technology and resulting recommended resume creation approaches. For example, until fairly recently many resume creation experts recommended resume keyword practices similar to the keyword stuffing strategies of early search engine marketing .
Some tried and true resume writing approaches are still extremely relevant, while other resume creation approaches that were formerly successful are now damaging. In fact, a recent Forbes article reported, "As many as 75% of qualified job applicants are rejected by ATSs due to spurious reasons like incorrect resume formatting." Often, these 75% of resumes are not "bad" resumes, they are simply not created with ATS technology compatibility in mind.
What is an ATS?
It is a software program that enables the electronic handling of a recruitment firm's or hiring organization's recruitment needs. An ATS allows an organization to collect and store candidate and job related data and track and monitor the progress of candidates through all stages of the hiring process.
An ATS is used in multiple ways by recruiting firms and hiring organizations including: gathering resume and application information, matching candidates with available positions and warehousing applicant information so that candidate's information can be accessed and matched to future positions.
A challenge for job seekers, recruiters and hiring organizations alike is that there is a large range in the sophistication of ATS technology in use. Some systems in use are simply out of date, minor variations in formatting can cause data to not import correctly and many do not utilize contextual technology.
On the other hand, many organizations are layering sophisticated contextual platforms on top of their ATS and ATS technology providers themselves are working to advance the contextual capabilities within their solutions. Systems using contextual technologies seek to extract more refined meaning from the content within the resume and do not respond favorably to simplistic keyword usage.
Although ATS technology is not advancing as quickly as search engine technology did, as we have discussed within this article, there are decided parallels. Both ATS and search engine technology strive to match sets of information to meet the needs of both searcher and information provider – job position and candidate. And while there is diversity in the sophistication of ATS technology in use, constructing resumes in a manner that is most compatible with systems using contextual approaches is good practice both for technology compatibility and human readers alike.
180 Engineering strives to help both our candidates and hiring organizations achieve maximum levels of success. To help advance effective resume creation for today's job market, we created a Guide for Creating Effective Resumes That Don't Confuse Applicant Tracking Systems (ATS) – we hope that it is helpful.